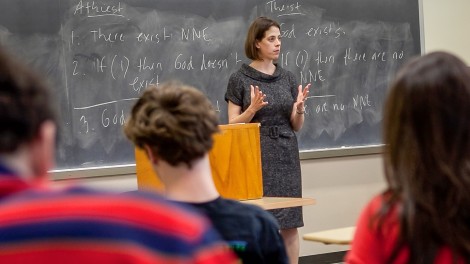 Program
The Philosophy Department provides its students with high quality education in Western philosophy, offering a broad range of courses while emphasizing the techniques and concerns of the Anglo-American analytic tradition.
Read more about the philosophy program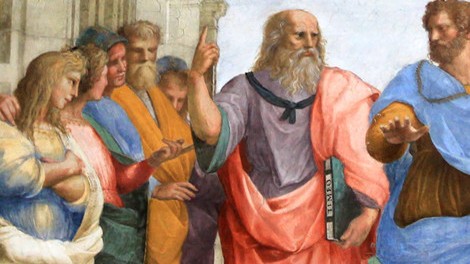 Courses
The Department of Philosophy offers a broad range of courses. All emphasize precise use of language, attention to the logical structure of arguments, and sensitivity to appropriate evidence.
View the course list